Student App Features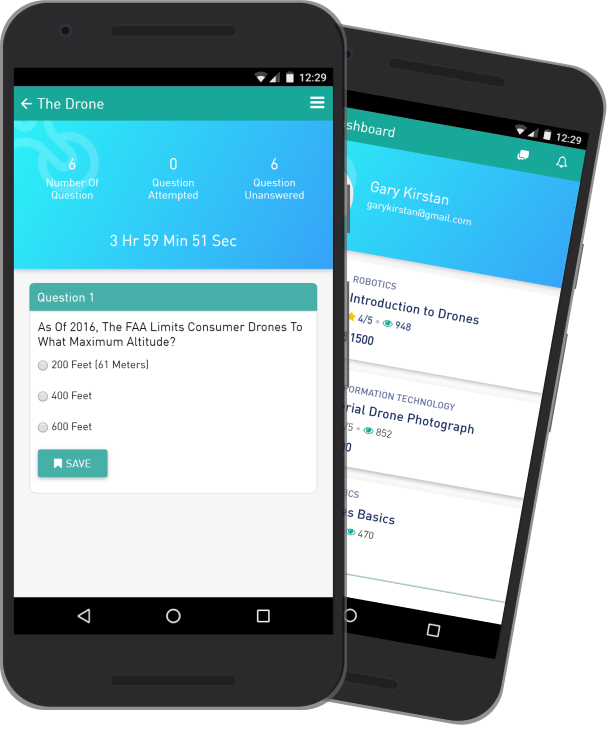 Live Chat
Students can easily Chat with teachers and other students through integrated chat option.

Access to Information Anytime
Students can Access to all the courses and required information anywhere at anytime.

Track Learning Performance
Students can keep a track of their Progress while learning a course and test results.

Learn at Your Own Pace
With all the study material readily available in the LMS students can learn at their own pace.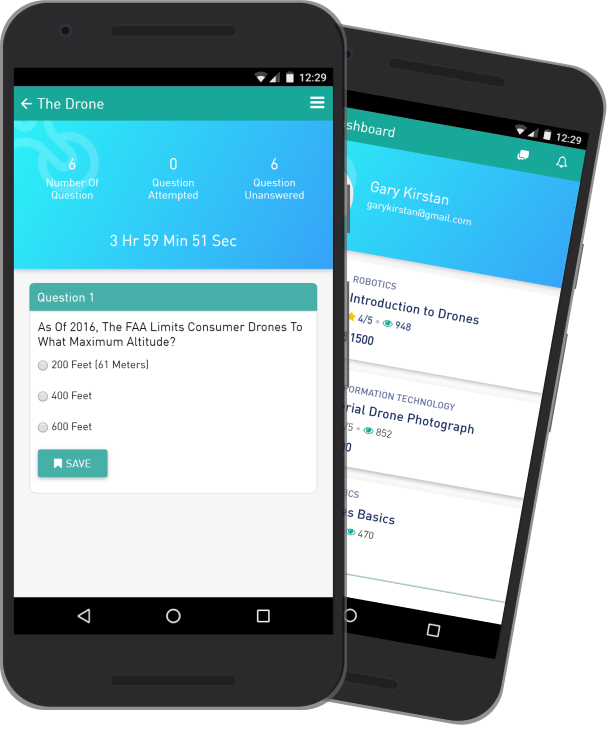 Teacher Dashboard Features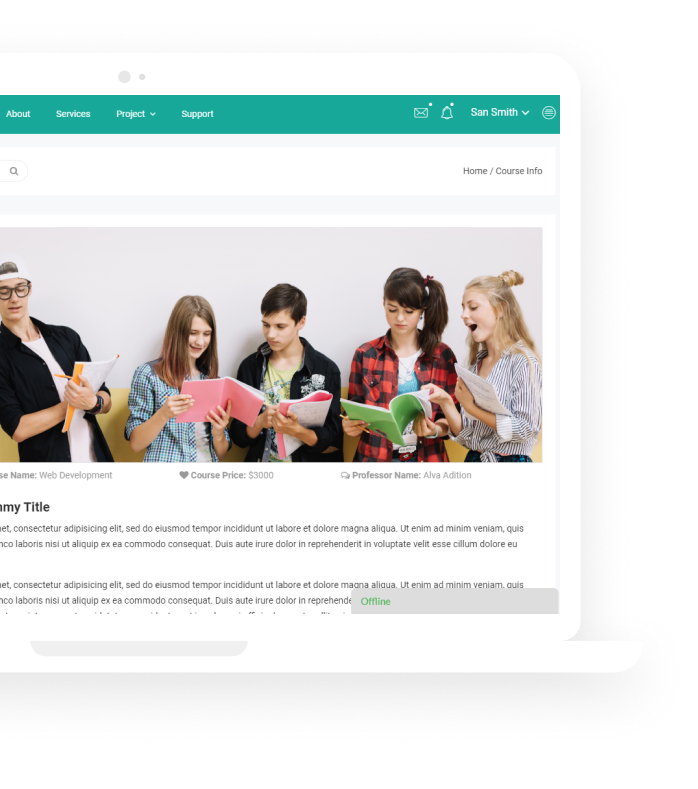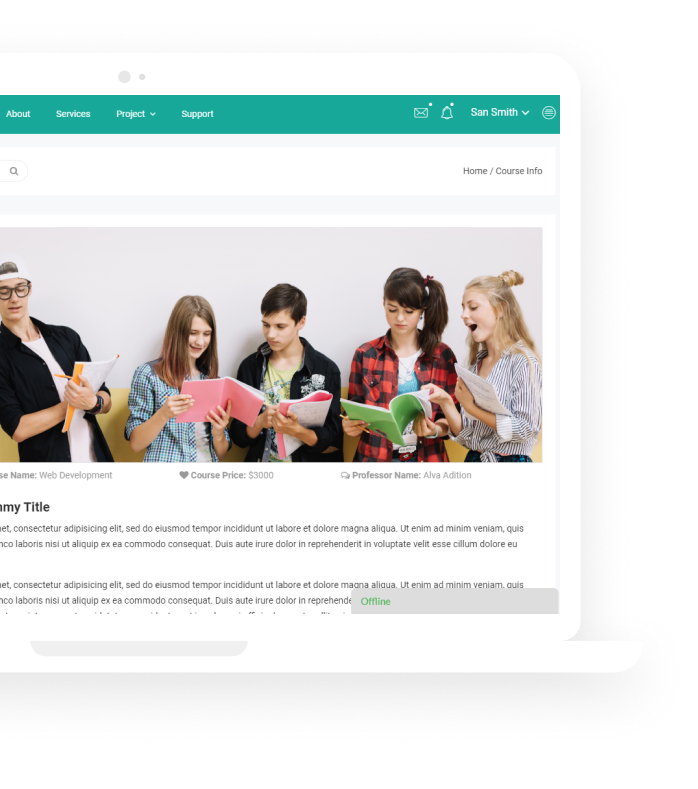 Track Student Attendance
Teachers can easily maintain & keep the track of students Attendance.

Live Chat
Teachers can chat with students and other staff members through integrated chat system.

Conduct Online Tests
Allows Teachers to conduct online tests and competitions without any hassle.

Track Student Performance
Teachers can easily keep a track of all the students performance in a single place.
Admin Dashboard Features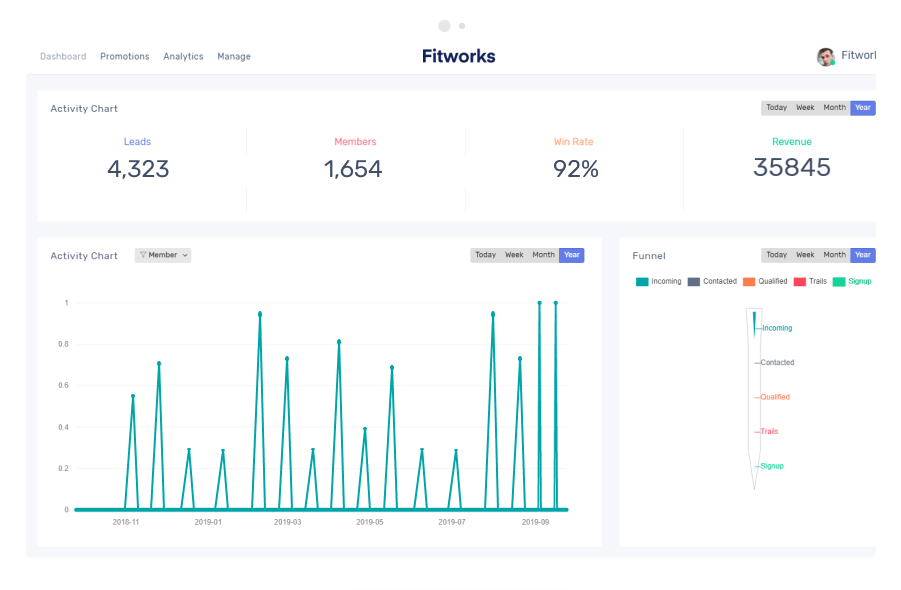 Manage Courses
You can easily manage the existing courses, update them or ven can add new courses.

Managing Staff and Users
Easily manage and track the activities of all staff members and users.

Analytics & Reporting
Keep track of all the leads and members visit your platform to make better decisions.

Track Attendance
Keep track of the attendance of Students and staff members at your fingertips.