We all make the mistake of holding onto things for a bit too long. Professionally, it translates as lack of reinvention in business, which can easily cost you the next potential client.
While your website can be technically sound and working, it might be outdated, with traditional UI and UX.
It is the era of digital marketing and it is constantly changing and progressively evolving. If you are the fore-runner of your company who is responsible for its growth, be it through sales, marketing, designer or manager, it's your duty to examine how contemporary the company's website.
A website is your premier marketing agent and if it is outdated, then it seriously undermines your company's trust value. You may consider you don't need a website redesign — but face it, you probably need it.
If you are uncertain about investing in a website redesign, we have compiled a list of reasons you need to revamp your website right now. You can treat it as a checklist to make sure that your website is contemporary and up to date from time to time.
1. Better User Experience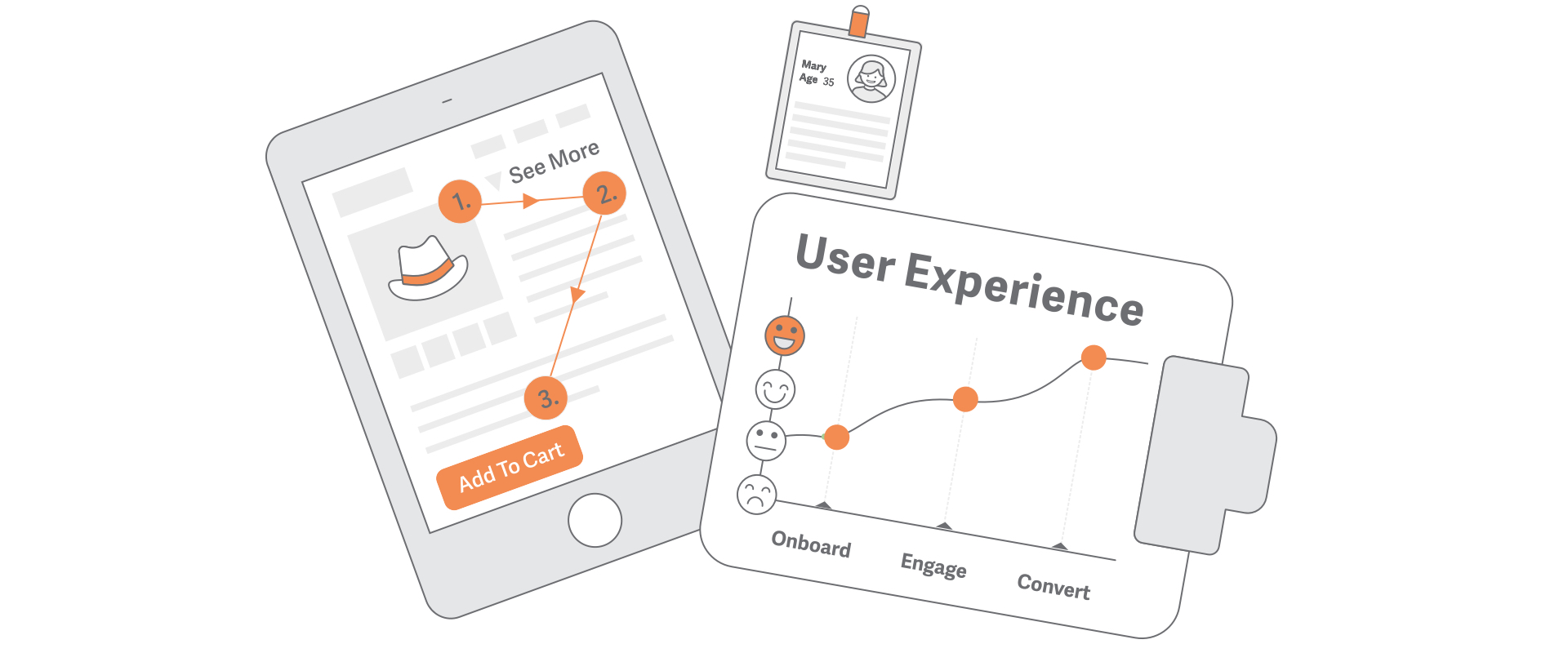 User experience (UX) is the most important aspect that determines the 'Appealing Quotient' of your website. A flawed website is a source of irritability, not information and engagement for the users. The digital world is full of competition and all the initial searches are conducted only for the purpose of eliminating the worst. If your website doesn't leave an impact within three seconds, then the chances of being selected by the customer are highly jeopardized. At the same time, if your competitor has a better website with more attention-grabbing and impressive UX, then you can kiss your customer good-bye.
Tough navigation, slow loading time, bad mobile-optimisation or unfriendly mobile loading time and outdated content are some of the bad UX practices. You should look forward to revamping your website if it has any of the above mention issues.
Enhanced user experience will fundamentally increase your chance to convert your visitors into potential leads and customers.
2. Improving Website Ranking
When you don't update your website regularly, you compromise on the most valuable digital asset — your Search Engine Result Position (SERP) which is a determining factor for your ranking in Google searches and let's face it — the consumers blindly trust Google search results. Thus, Google is not blind to your complacency with your business. With an estimated 65% of total searched being done in Google, a lower ranking can seriously jeopardize your growth and sales.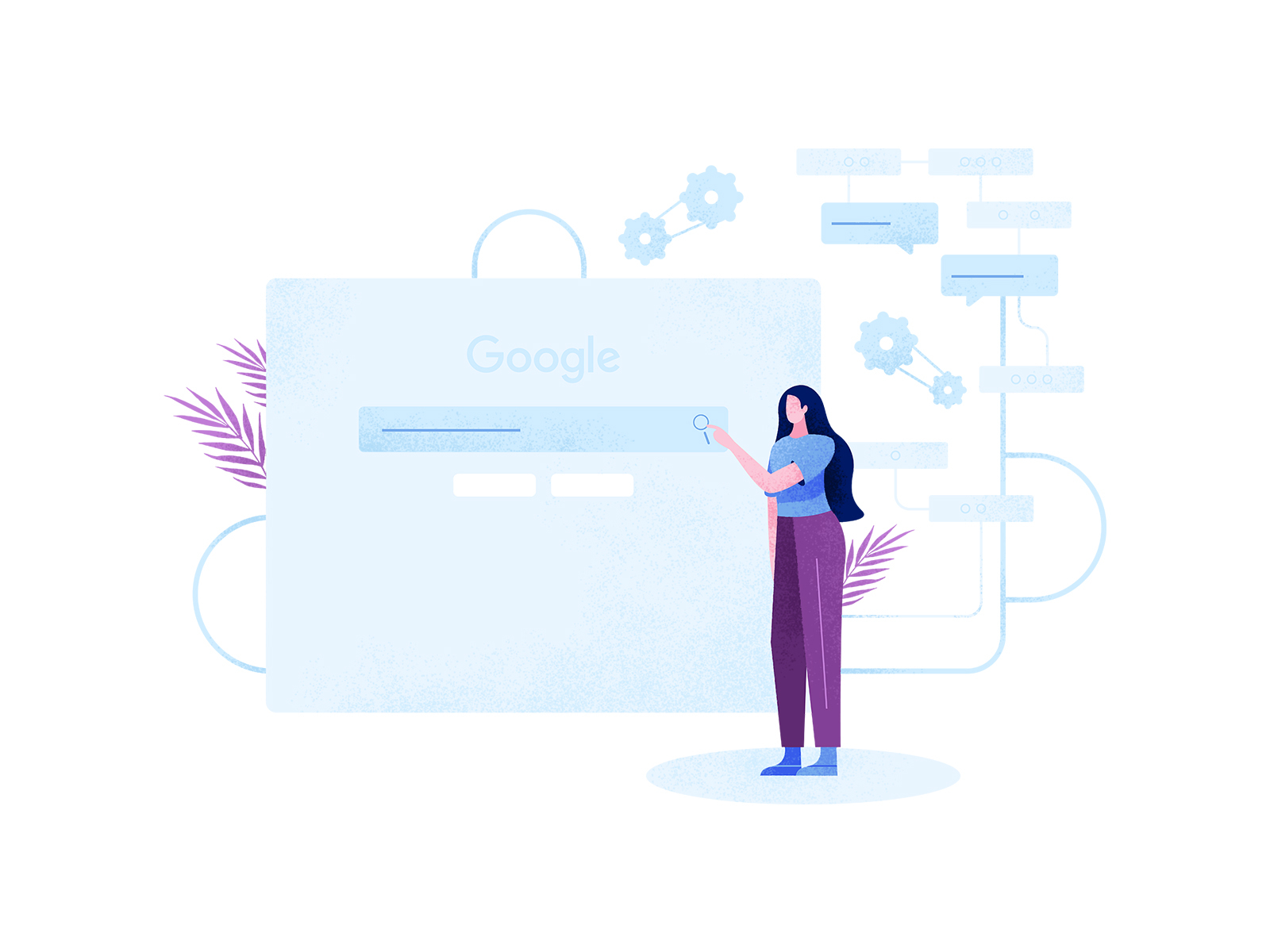 A website redesign instantly improves your Google visibility and gives you an ultra edge over your competitors. Google periodically updates its algorithms and one must comply with these updates while revamping the website.
3. A Mobile Responsive Website
In 2017, 50% of total searches came through mobile phones, which turned to 52% in 2018. Needless to say, one of the most important factors to revamp your website is to progressively make it compatible with mobile devices. Your website must be easily navigable on mobile phones, tablets, and other devices.
Unlike desktop websites, Google ranks mobile websites according to their response time. Therefore, having a great and impressive website is not enough if half your leads are going to come from the mobile device searches. In fact, a heavy website that takes ages to load is a serious blow to your leads and customers.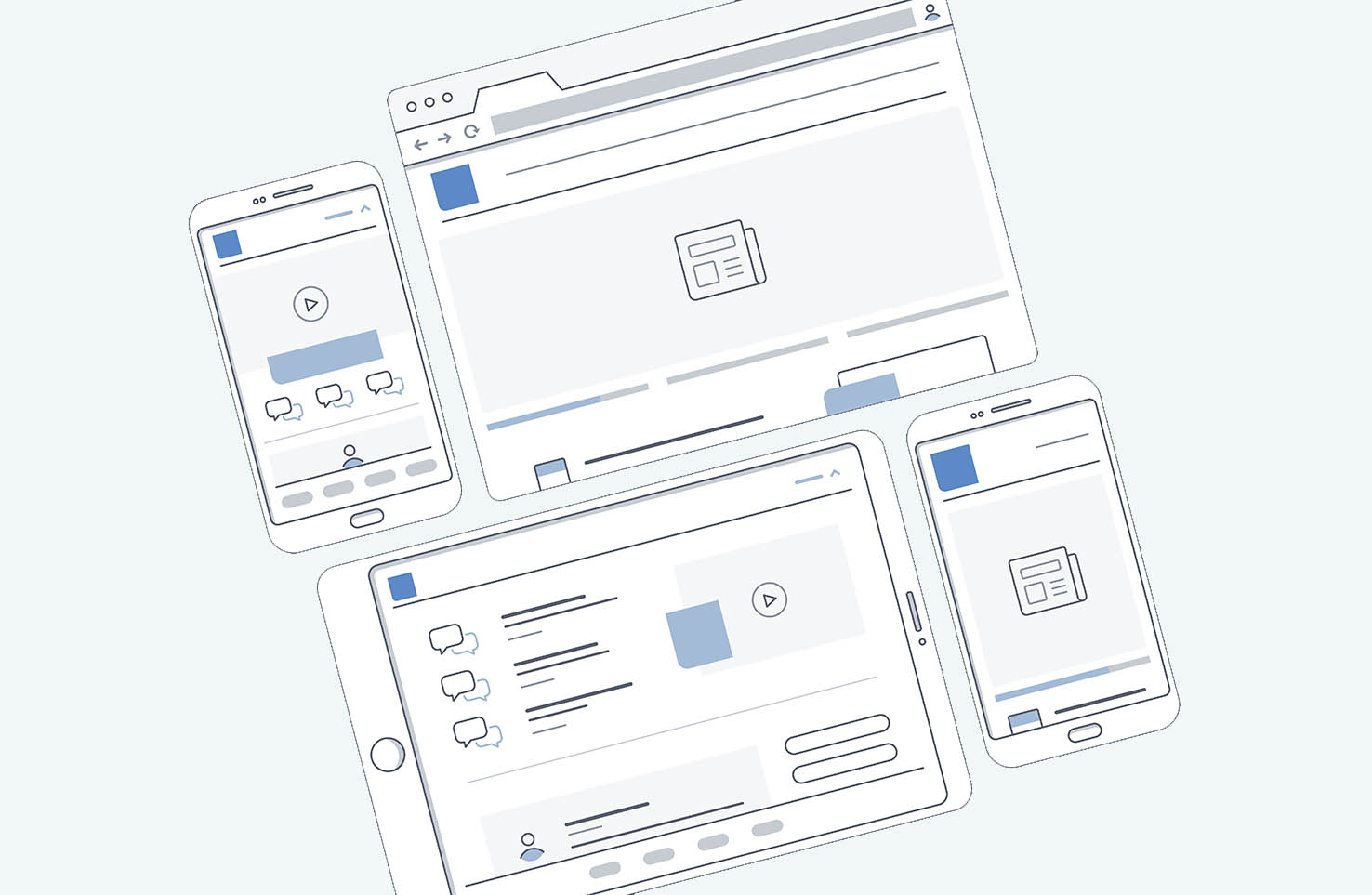 Most businessmen and entrepreneurs have a creative business idea but they are not web developers or experts in the field, which is why the number of outdated websites is so high. But, if you have a website that is responsible for your business growth, then it must be reinvented and re-fixed time and again to keep up with the times.
4. An Expanded or Changed Target Audience
Maybe you were targeting a limited demographic or specific user group in past. But now you have discovered a whole new target audience, or you have a new product or service to offer. Every user that you target is looking for something specific that he needs and your website is a gateway to all these needs. But recognizing these needs is not enough. You must be able to capitalize this need by incorporating corresponding attractions in your website. This may require some minor revamp on your website.
As a businessman aiming for growth, you should not shy away from a website revamp exercise. The realignment expectations include:
 How you describe your product and services
 Design and functionality of your website
 How you organize your website
 The content you provide for your product and services
5. Complaints From Clients & Users
An efficient way to identify issues with your current website is by working closely with your customer service team. If your present customers are facing any underlying issues or have any complaints, then you must start addressing their complaints and plan to revamp your website accordingly.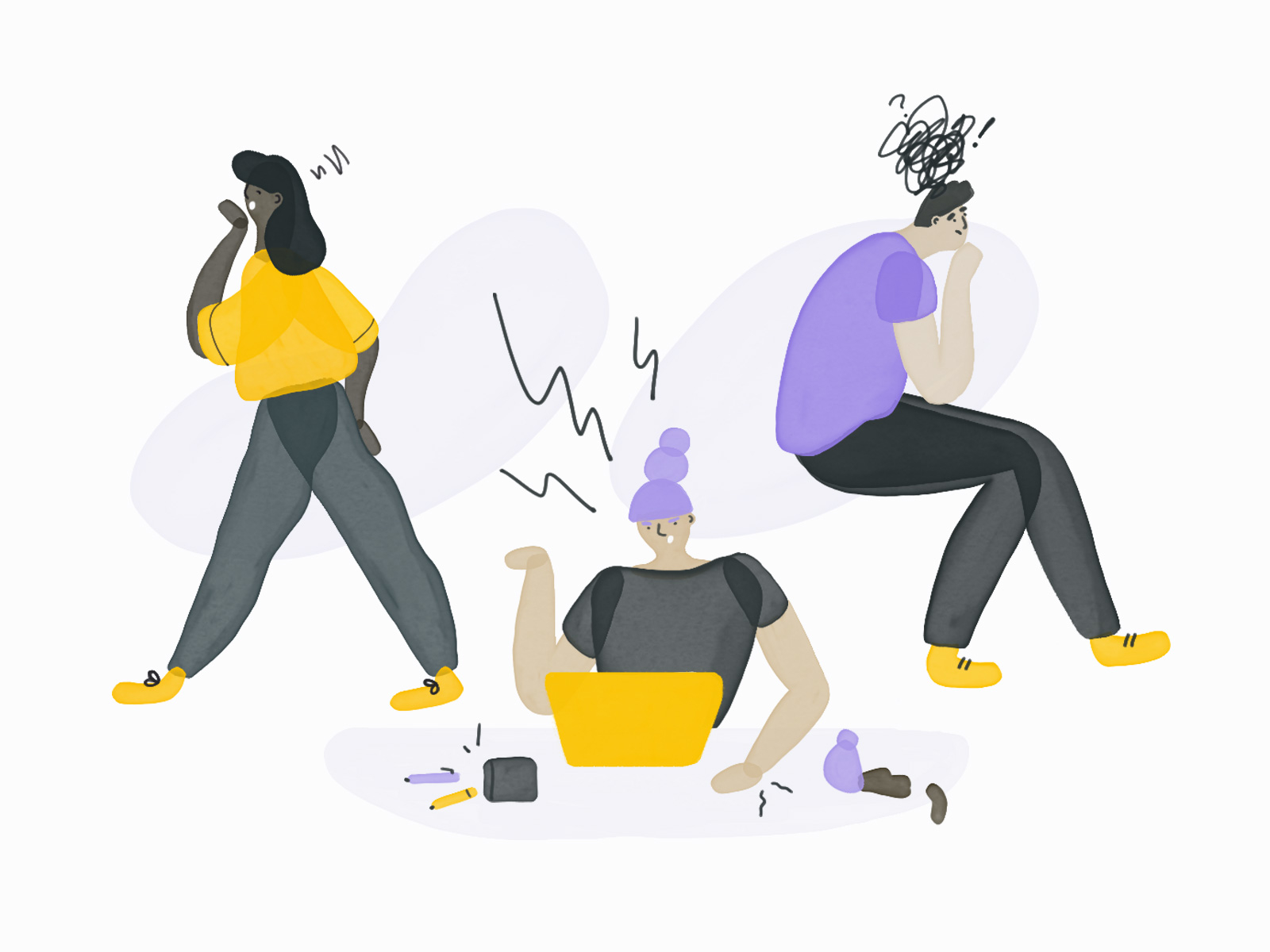 Your clients may be facing many problems, some of which can be:
Unable to find you online
Not able to use the website on mobile and other devices
Can't to locate your business
Unable to check out and buy products
The website takes too long to load and perform actions
6. Outdated Branding
It's important to present a clear and allied brand message throughout your website. If you have recently rebranded, or further refined your brand philosophy and image, the same must be aptly reflected in your website design and content. You can even tell your customers about the journey of rebranding as it helps to develop interaction and trust among the audience. Every client likes the fact that changes are being made to enhance his experience and for his complete satisfaction.
Branding of a company may be based on the following factors.
Taglines
Slogans
Brand voice
Value proposition
Mission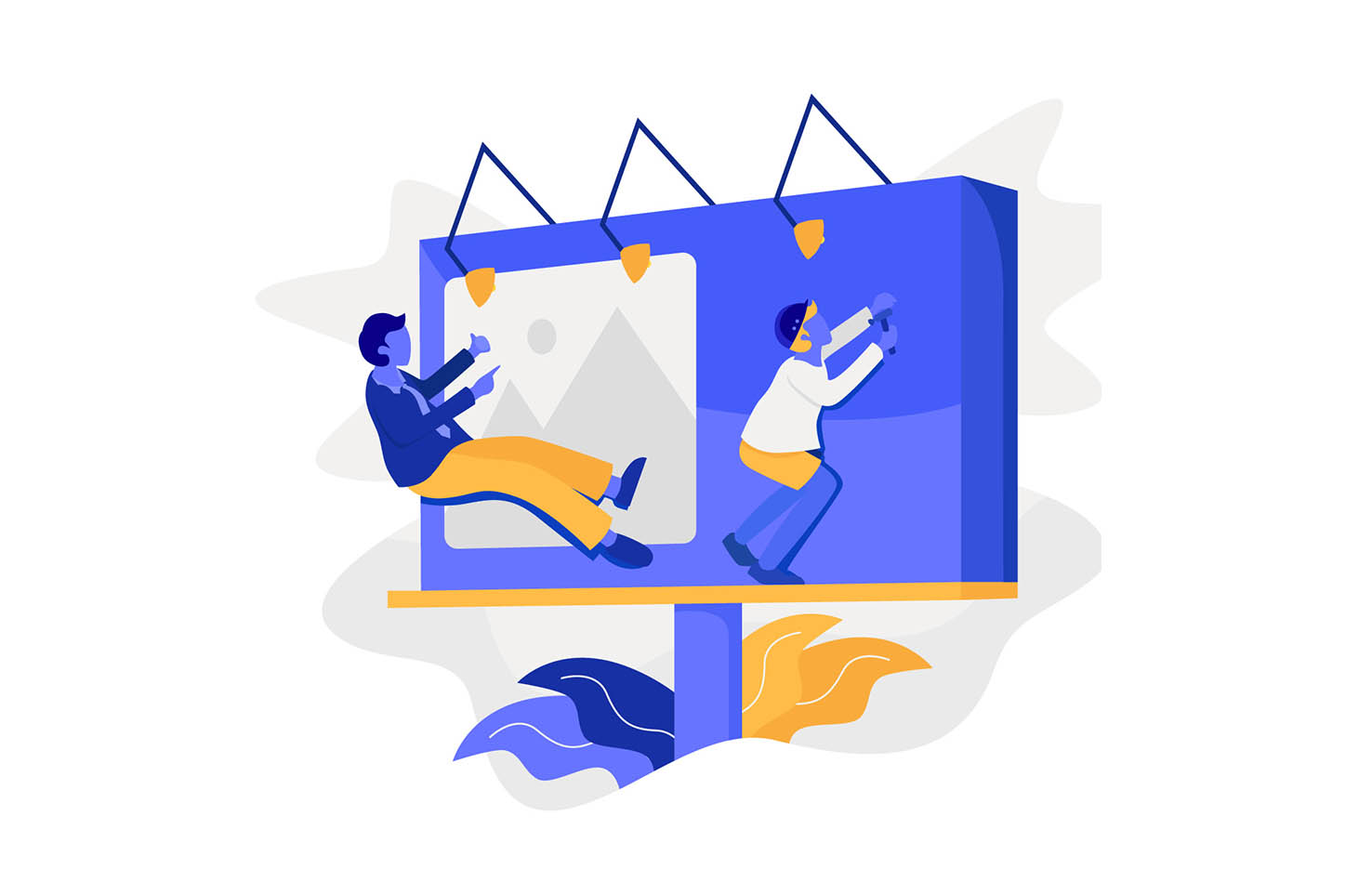 Similar to your marketing goals, the branding of your company needs to be consistent and updated periodically on your website. In addition to the above-mentioned factors, the content and language used on the website should be kept in mind. You won't like users to land on your website and think it doesn't sound like it came from the same company.
7. Re-aligning The Website With Marketing Goals
Sales and marketing goals evolve as your business grows, and to comply with these marketing goals is a must. If your clients see no growth and business progress, then you are more likely to lose them to competitors who present themselves as evolving and up to date. You can add a completely new range of product, new technology or interactive features like blogs, events, polls etc. Such interactive tools are very useful for engaging the target audience and enhancing brand quotient.
Using past experience skillfully, you can formulate a better strategy and set-up new marketing goals by analyzing traffic, leads, etc.
8. Increasing Lead Conversion Rate
The appearance of your website may be fine, but if it is not successfully converting prospects into lead and customers then you must re-evaluate your online business strategy. You can start by considering a revamp of your website's landing page and CTA (Call-To-Action).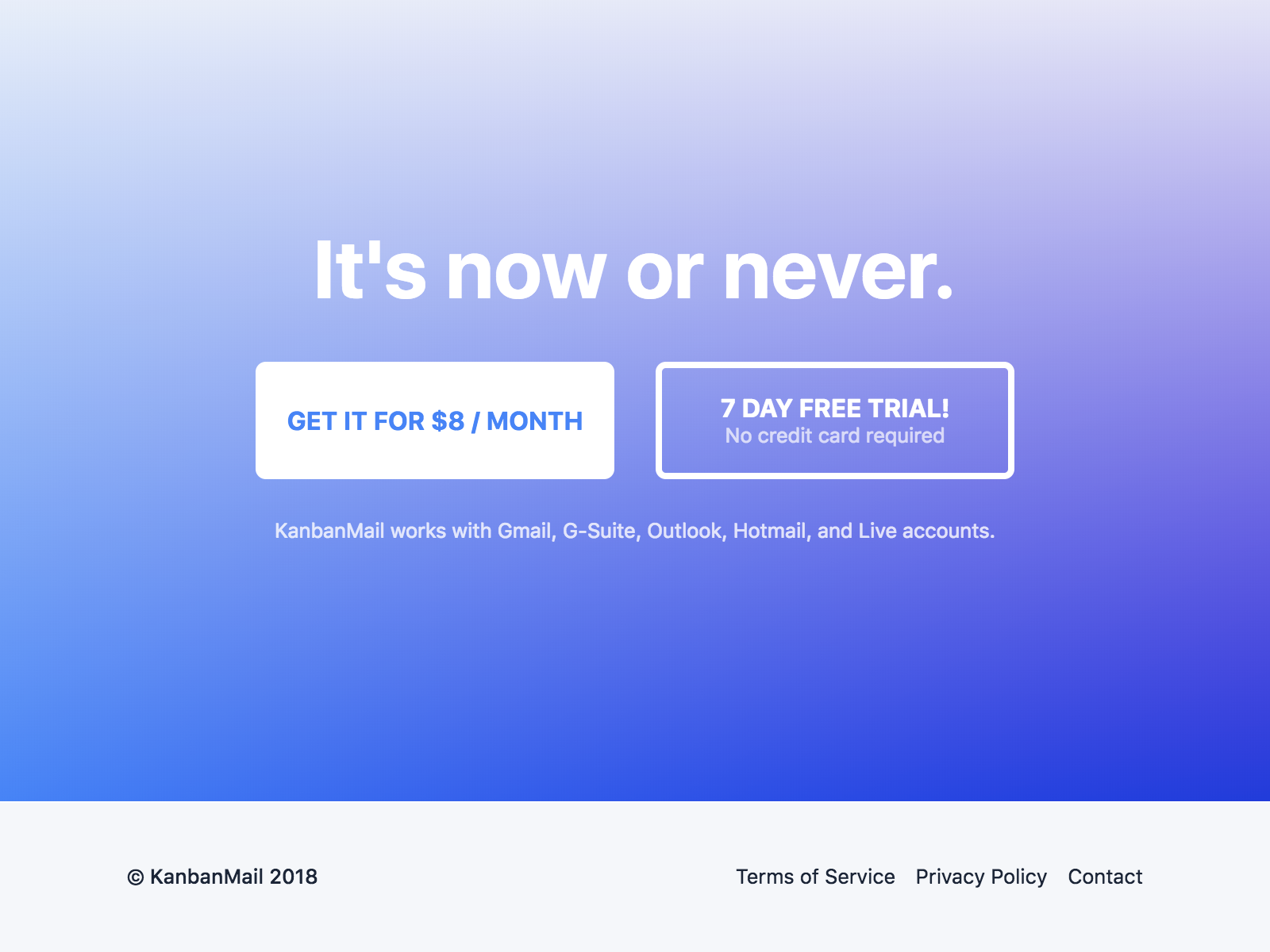 It might be that your landing pages are too complicated or the conversion path is falling short somewhere, language used in CTA is unclear or even simply that visitors can't find what they are looking for.
Either way, you must try and make necessary changes to turn your prospects into potential leads or customers.
9. Securing The Website
Cyber attacks have become very common and on average 30,000 websites are hacked every day. This can prove to be costly for the businesses on the receiving end. Such accidents need to happen only once to put your business in a tight spot. Not just monetary losses, even bad publicity can spiral down your growth and set you back many years. Needless to say, there is no point in procrastinating on making your website secure.
Ask yourself: Are my clients, their data on the website and the website itself secure?
If you find yourself wondering and searching for a precise answer, then you must take a serious relook at the safety quotient of your website. After all your website is the result of your hard work, it's your livelihood and promotes your business. And you'll never want someone to snatch it away from you, do you?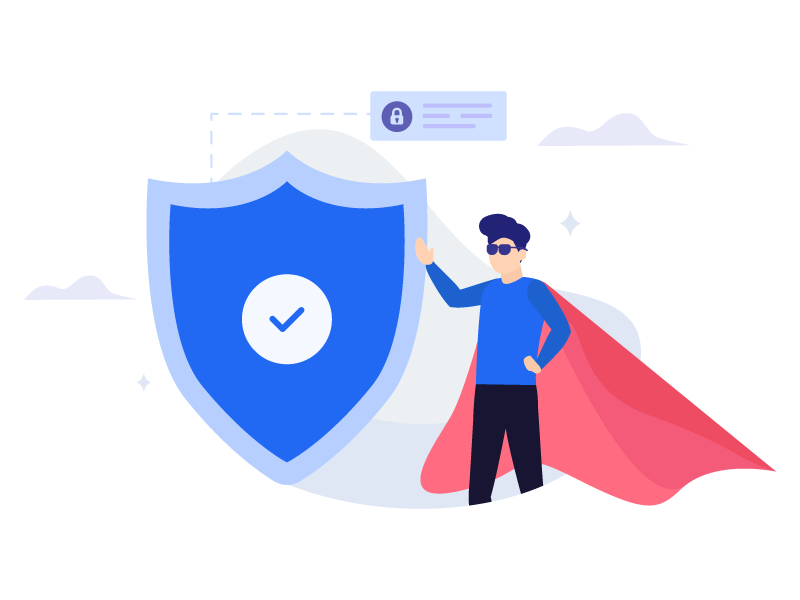 In this insecure environment, website revamps will help you to upgrade the security of your website. During the process, developers will analyze the history of your website's bug and fix it accordingly.
Remember Before You Begin the Website Revamp: Plan Well!
There may be any reason you could want to revamp your website. But understanding the 'why' before planning website revamp is crucial. Testing new ideas and concept before making a drastic change can help you get the desired results. If you can relate to any of the above-mentioned points, it might be the time to think about a website revamp. Happy Revamping!